In this guide, you will see how to get notifications from AURA Band in AURA Devices App.
After installing the app, follow some steps.
STEP: 1
Open AURA app and connect your AURA Band;
STEP: 2
Go to the notifications page. (Settings > Notifications > Slide black circles to the right);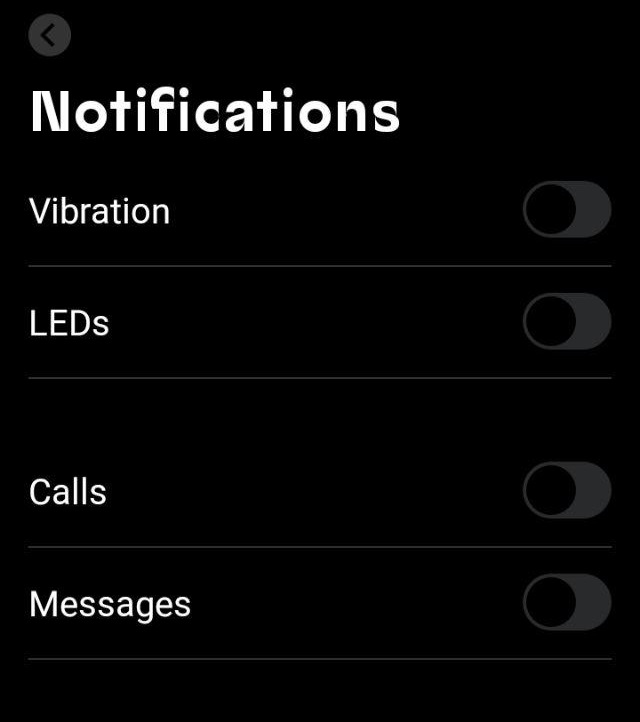 STEP: 3
Allow AURA app to send and view SMS messages and manage phone calls.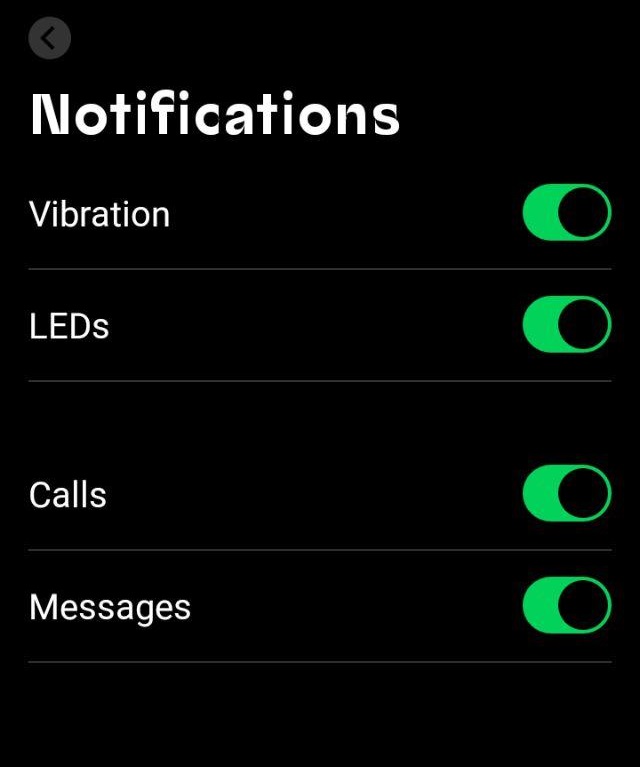 You will be able to receive notifications through your AURA Band by vibration and LED signals.