In this guide, you will see how to change the units in the AURA App.

After installing the app open AURA app and go to (Settings -> Units);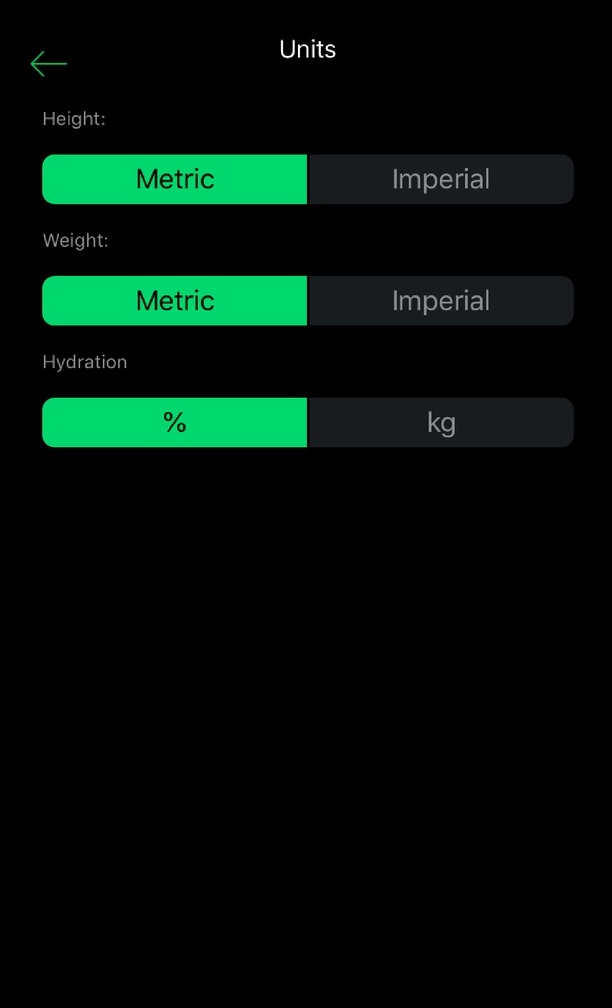 Now you able to change his weight before the measurement.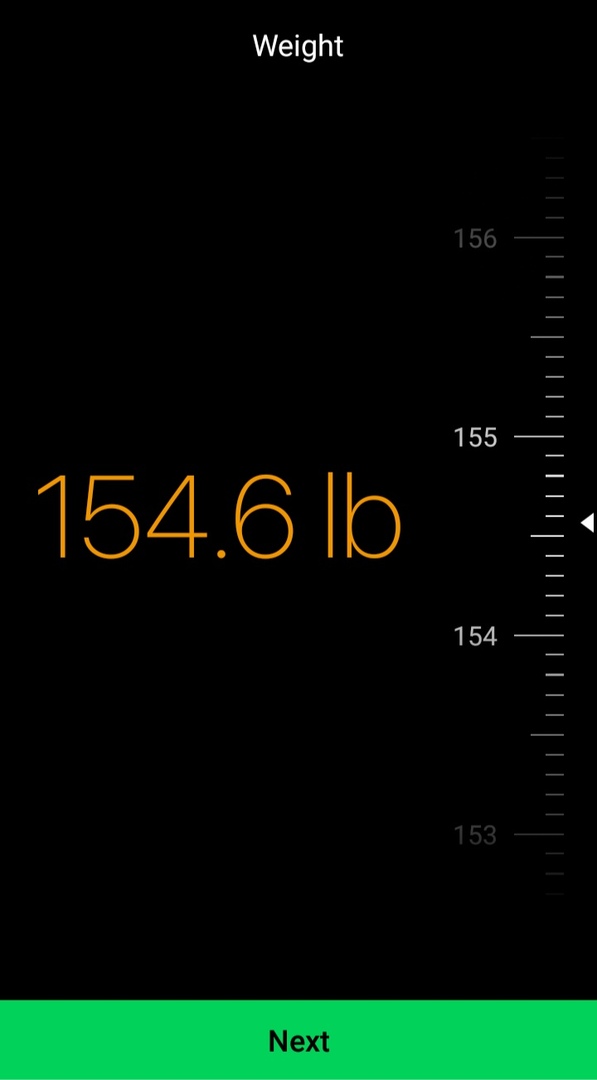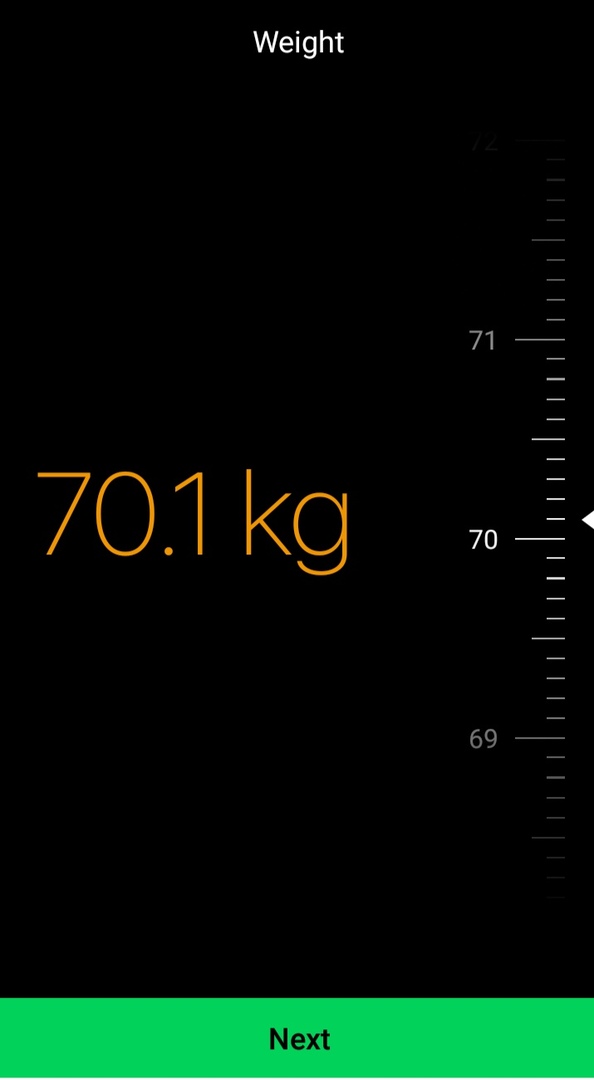 Also, you can change the height in the profile settings (Settings -> Profile -> Height).