AURA Strap 2 is powered by a replaceable round coin cell (type CR2025) for up to 6 months. To replace the battery you need:

1) Remove the backward cover with the included pick.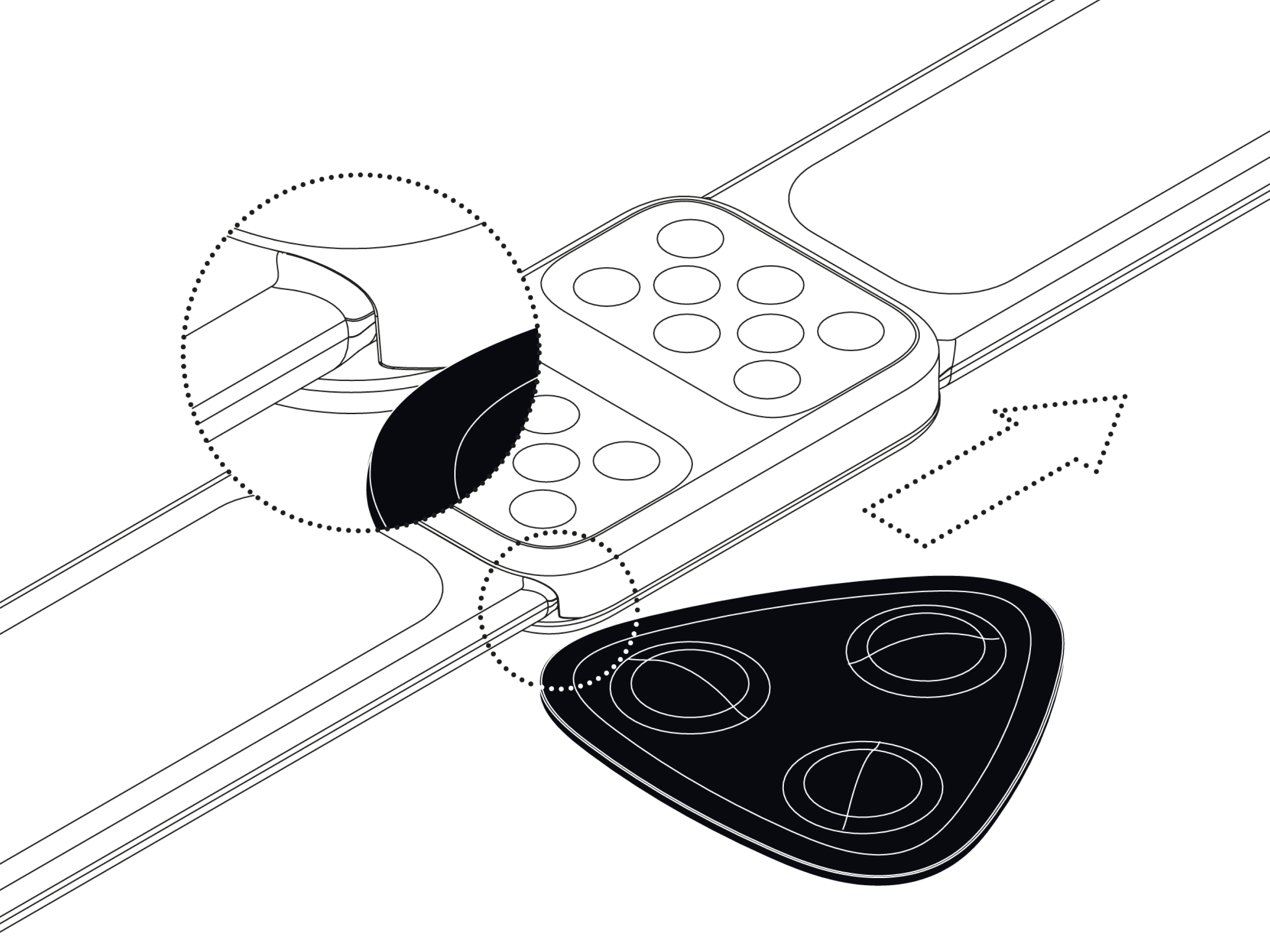 2) Remove the old battery and insert a new one with positive polarity upwards. Battery type is CR2025.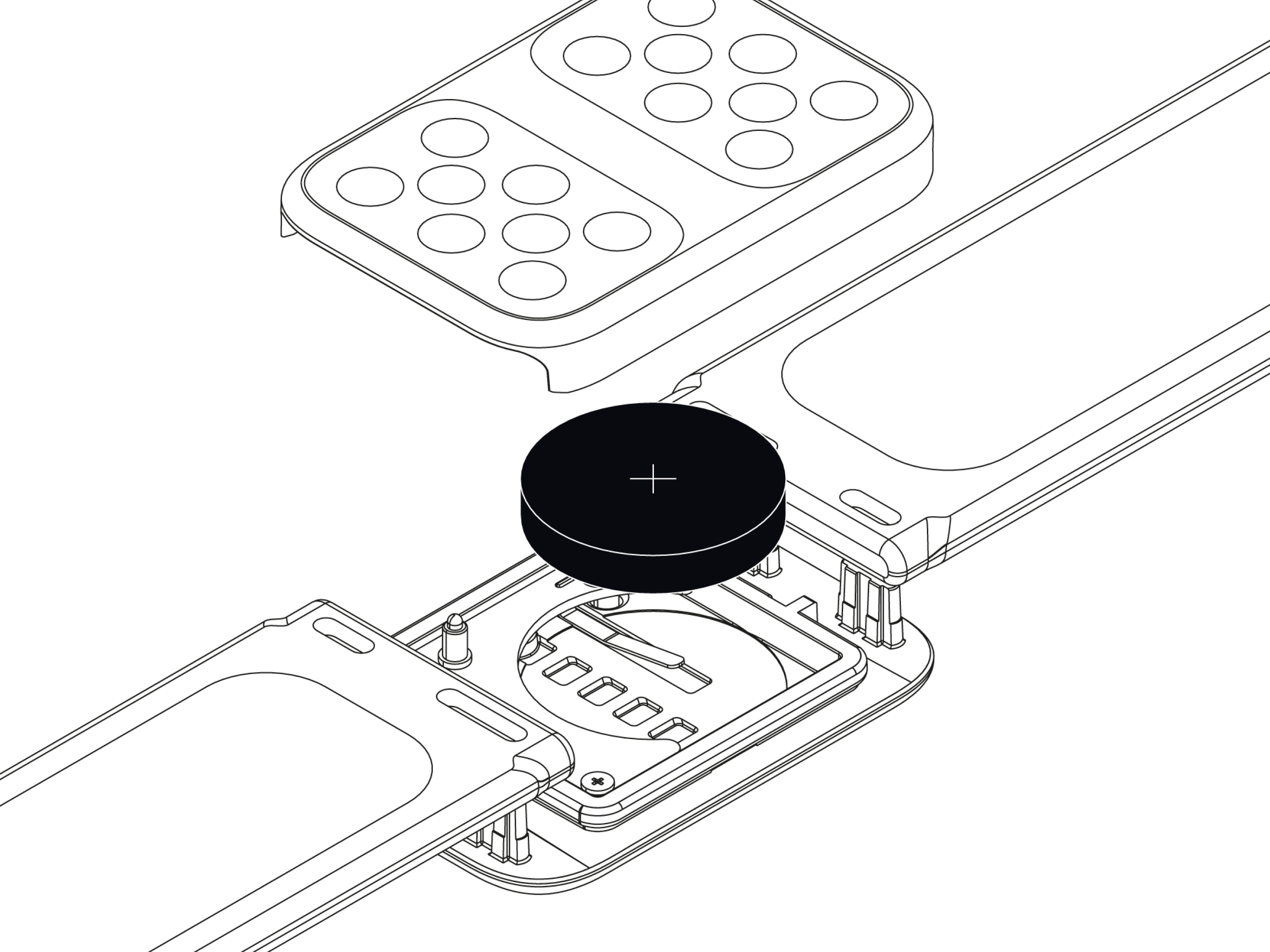 3) Place the cover and press until the "click" sound.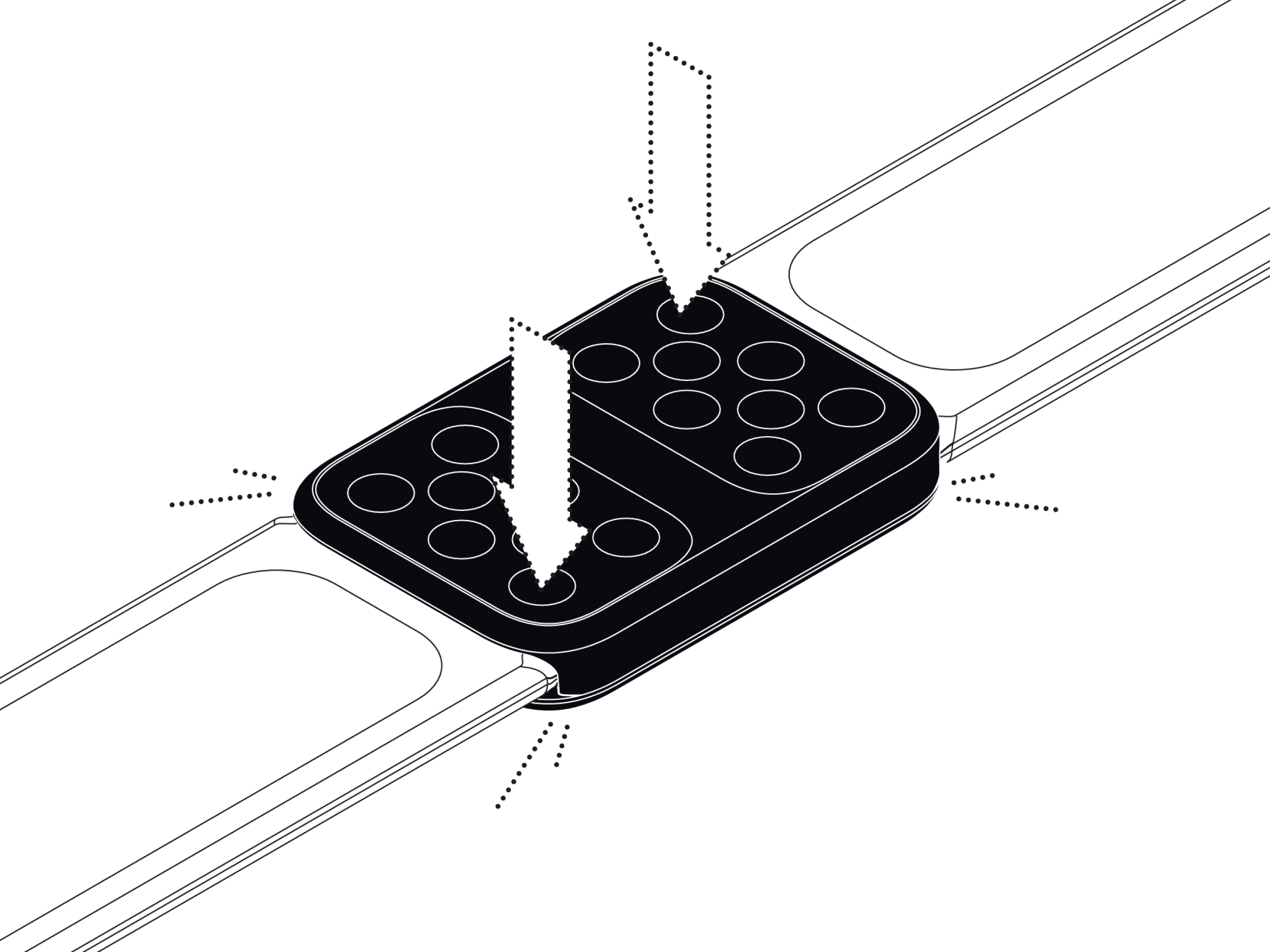 4) Your AURA Strap 2 ready to take a measurement!