Guest mode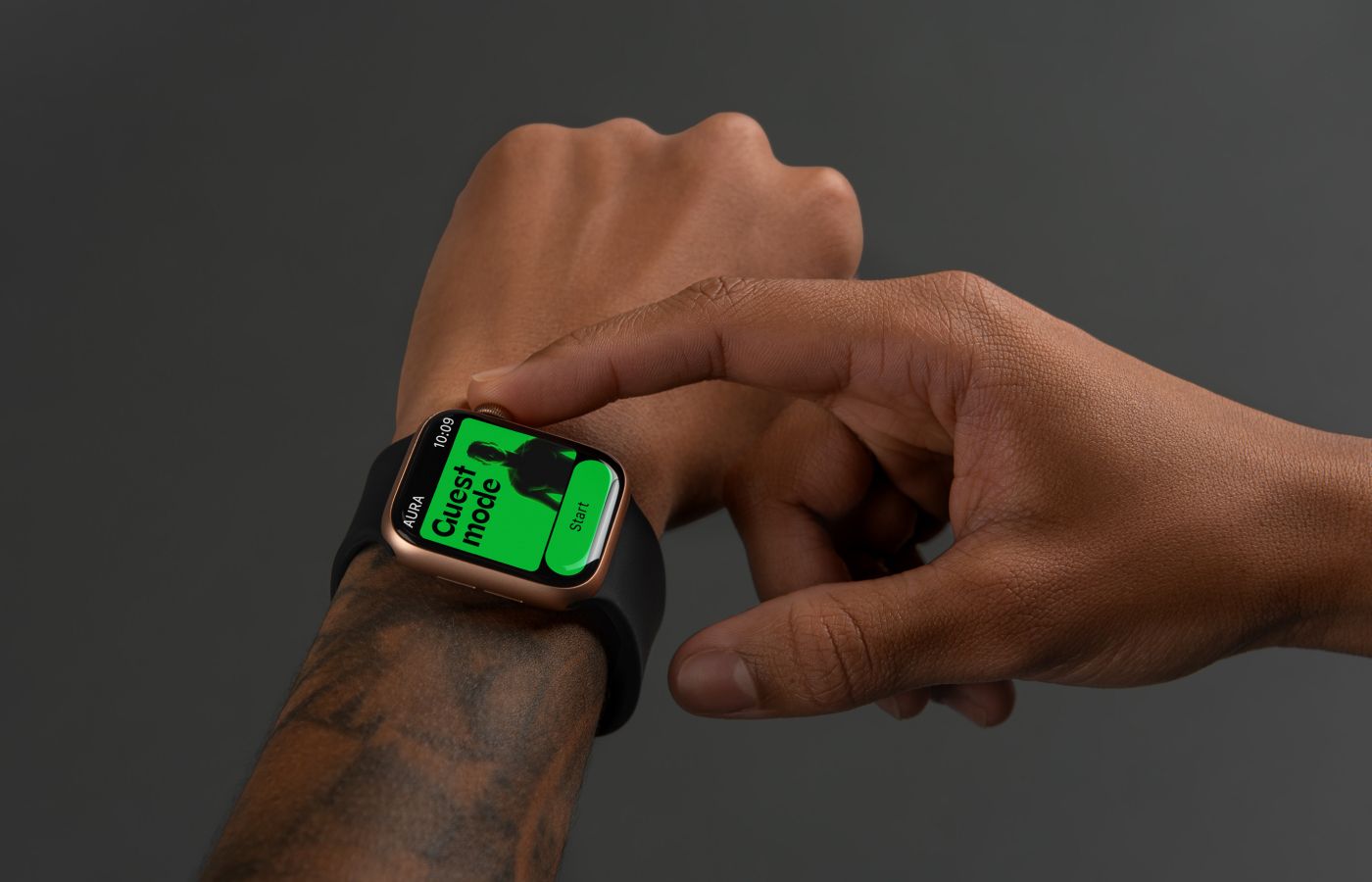 To take go to the AURA App settings -> Guest measurement.
After that, you can hand your watch to a friend, and your phone and watch will show you all the necessary instructions.
Your friend will need to indicate their basic data, such as height, weight, biological sex, and whether they're an experienced athlete or not, and then the measurement can be taken the usual way.
The guest mode can be useful when there's a long line for the professional body scan in the gym, or when you're taking a morning run or having an outdoor workout session with a group of friends, and there's no access to such equipment. We believe that every little trick that makes us healthier should be shared, so we encourage you to help your friends with body composition scans if they ask for it.